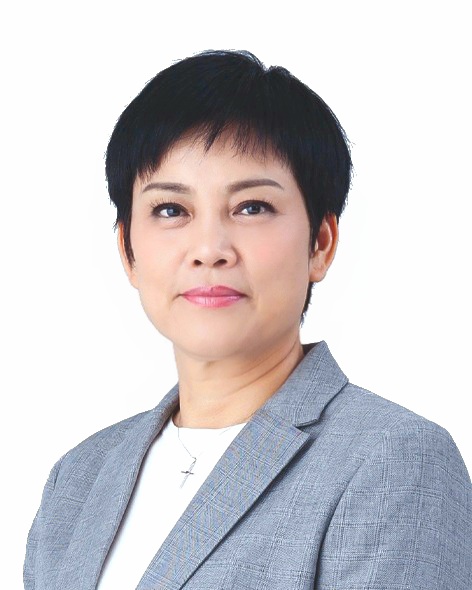 Mrs. Angel Mak Daley read law at the City University of Hong Kong (LLB), the Peking University, China (LLB) and the Hong Kong University (LLM).
Mrs. Daley served pupillages with Mr. Kevin Egan in Baskerville Chambers, Mr. Bernard Chung in Cheng Huan Chambers, Mr. David Pilbrow S.C. in Gary Plowman Chambers, Mr. Philip Dykes S.C. in Denis Chang Chambers and Mr. Richard Khaw S.C. in Temple Chambers. She was admitted to the Hong Kong Bar in 2005 and has been in private practice ever since.
Mrs. Daley practises in various civil matters, including contract, commercial, building management, employment, tort, matrimonial and trust and equity cases. She is also involved in arbitration proceedings. In criminal law, she regularly conducts court cases for the Prosecution as well as the Defence in different levels of courts.
Mrs. Daley was a Deputy Presiding Officer in the Labour Tribunal of Hong Kong from May 2015 to April 2016, and has been a mediator since 2010.
Mrs. Daley also holds Bachelor and Master degrees in Business Administration and another Master of Arts from the Chinese University of Hong Kong.
Chambers: Rm 805, Tower Two, Lippo Centre, Admiralty, Hong Kong.