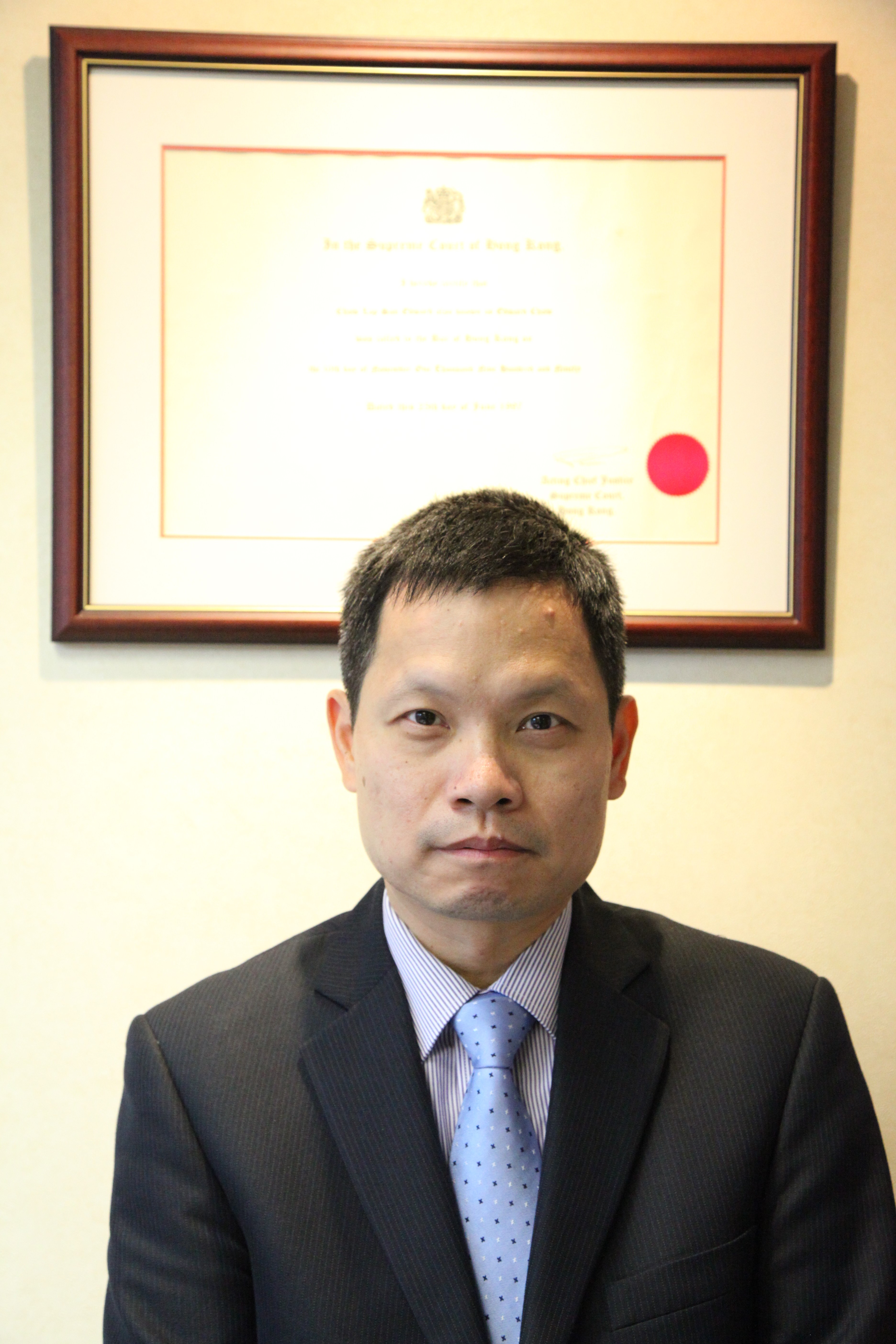 Mr. Chow Lap San, Edward graduated from the Faculty of Law, University of Hong Kong and was called to the Hong Kong Bar in 1990.
In recent years, he further obtained two Masters of Laws degrees from the University of Hong Kong, namely, LLM on arbitration and dispute resolution and LLM on corporate financial law.
He actively practices in arbitration law, company law and commercial law in Hong Kong and has been appointed as party representative and arbitrator.
He has serveed as Chairman of Appeal Tribunal (Buildings Ordinance), and as member of Inland Revenue Board of Review, Greater China Sub-committee of Hong Kong Bar Association, and ICC arbitration sub-committee. He was the Honorary Secretary of Chartered Institute of Arbitrators, East Asia Branch in 2015.
He is a HKIAC List of Arbitrators and SIAC Panel of Arbitrator and an Accredited HKMAAL Mediator. He frequently acts as arbitrator in Willem C Vis International Commercial Arbitration in Hong Kong, Vienna and Shanghai, and as moot judge for leading universities in Hong Kong.
Edward is also active in legal education in both Mainland China, Macau and Hong Kong and is member of International Dispute Resolution Academy. He has published legal articles in Hong Kong Lawyers and Shanghai Lawyers.
For more details of Mr. Chow's professional profile, please click here.
Chambers: Rm 805, Tower Two, Lippo Centre, Admiralty, Hong Kong.